Geared for the Future
The Gear VR will be handed out for free with the new Galaxy S7 and S7 Edge. If you pre-order today you will be in line to receive a Gear VR when the device ships later this year. The news comes right after Samsung's live streamed VR event, where users connected using current Gear VR models and compatible devices.
This will put Gear VR headsets into the hands of millions of users and thrust VR into consumer space at an even higher rate than we've seen thus far. Expect mobile VR app and game development to rise at an equal rate.

---
Mobile Rendering Bump
Mobile device technology is now exceeding console technology that we saw with even the PlayStation 2 and Xbox 360. Unreal just announced integration with Vulkan API and a beautiful demo to go along with it called Protostar. The new API allows for a much higher amount of content and optimized rendering gear specifically for mobile. This reduces the overhead of existing technologies such as OpenGL. With this advancement, expect VR experiences to run much more smoothly and reduce some of the motion issues we've experienced with many current VR games and apps.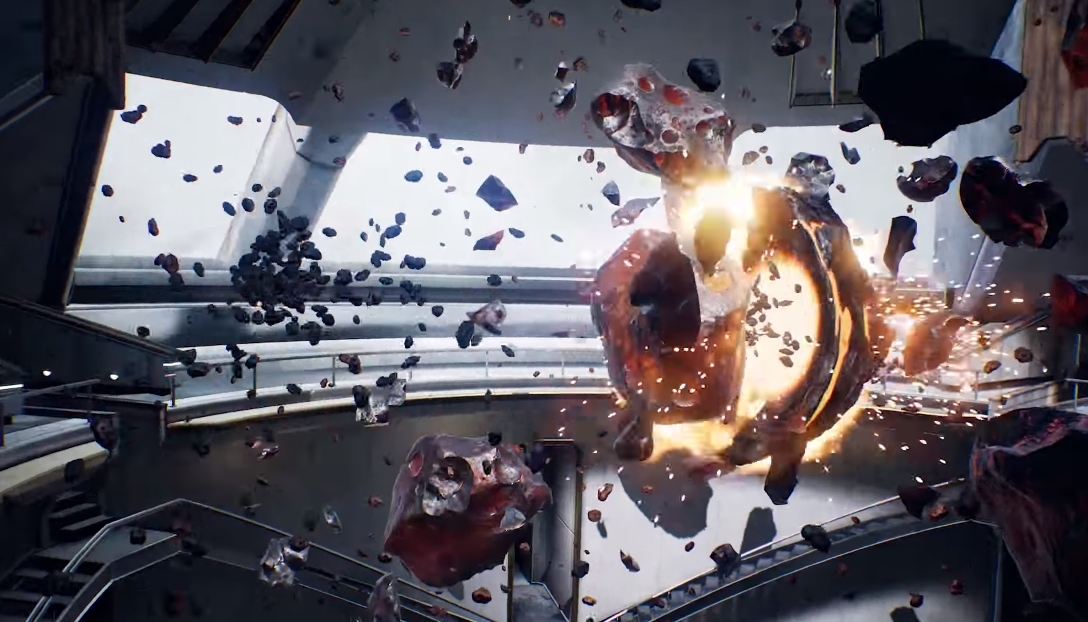 ---
Eye Tracking
And in other news, SensoMotoric Instruments has just released information on eye tracking for the Gear VR. Something many of us have been hoping would integrate into VR sooner than later. There is much to be said about current social apps for VR, and after spending only a few hours total in Oculus Social, the topic of eye tracking has been talked about multiple times. Currently apps fake eye contact, giving you the illusion someone is looking you in the eyes.